Easier to Create, Easier to Break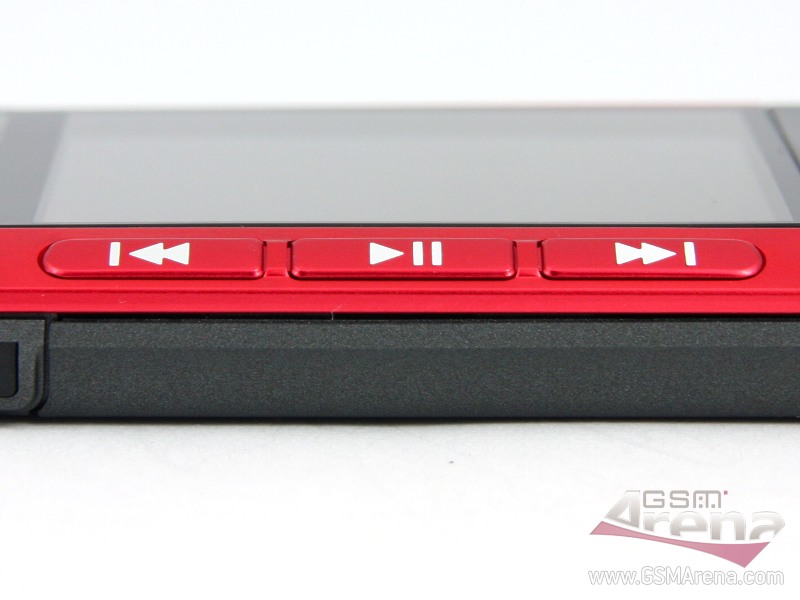 When I was at elementary school, I got a physic lesson about magnet, that we can create a magnet by rub a piece metal to a metal that already magnetized, for easier process you can start with a paperclip. But there is simple rule when select material for made into magnet, material that easy to change become magnet is easy to lost its magnet power.
Before become a professional software developer, around 2003 until 2010 I was a mechanic, a car mechanic in Semarang. Owh, I am not about talk my life as mechanic, maybe next time. So to enhance and certify mechanic to the next level, some time the company send me and or other mechanics to the training center in Jakarta to get more advance training and certification.
Once upon a time I get a long training schedule, its about 2 week training and also its my first training, for accommodation and life fees during the training is free to select and will be paid by company after we back from training. For transportation company prohibit using plane, so I choose train with the best service, the executive class. For living place, the training center provide boarding house to stay, and for meal training center give lunch meal on training day and for breakfast or dinner or non weekday meal we can hunt on food stalls near training center.
Short story, finally the training is over and we back to the workplace and now time to collect our training fees from company, for that we create a money spending report and I write it as much as I spend. My friend collect the report, but not long after he give me back the report, he said that there is to much gap in the total report fees, and he want me to upscale it, after some discussion we finally agree with the report.
Not long after I get the fee repayment, and I shock, my saving balance never as many as this at that day, because of that I got rich fever and I can't think straight. And after work, when I and my friend sightseeing into the mall, my hand itchy, and then I bought a phone, a nokia phone, not the flagship, but its has latest feature that time. Who don't want it, after 2 week 'vacation' you got a prize a phone. Yayy!
Beside work as mechanic, I also has a part time job as a warnet (internet service outlet) keeper at night and then partly sleep until morning. 2 days later when I woke up after guard the warnet, my new phone is gone.
resource:
https://www.gsmarena.com/nokia_5310_xpressmusic-pictures-2087.php